Safe operation using the Flight Operation and Safety Management System
The Flight Operation and Safety Management System, shortened as FOS, is developed to handle air operations from planning of missions to invoicing – ensuring better operational control, utilization of aircraft, equipment and crews. FOS is also a complete Safety Management System including modules for Occurrence reporting and case handling, Risk assessment, Hazard Library, Management of Change, Audit planning with registration of Findings, documentation and following up implementation of corrective actions and a up to date complete setup of EASA regulations with connection to your own manuals. This will contribute to the company's ability to be in compliance with relevant EASA regulations.

This includes documented control and case handling related to:
| System | According to |
| --- | --- |
| Operational Control | ORO.GEN.160 |
| Flight and Duty control | Part ORO.Subpart FTL and national requlations |
| Electronic Flight Bag Application Category B | Part SPA, Subpart M and CAT.GEN.MPA.141 |
| A complete Safety Management System | EASA Air Operations and Continuing Airworthiness |
| Occurrence Reporting and case handling | ORO.GEN 160, CAMO.A.160, CAMO.A.202 |
| Management of change | ORO.GEN.130 and CAMO.A.130 |
| Hazard Identification and Risk Assessment (Hazard Library) | ORO.GEN.200(3) and CAMO.A.200(3) |
| Compliance Monitoring incl Finding registration | ORO.GEN.200(6), CAMO.A.200(6) and CAMO.A.150 |
Flight Operation System explained in 1 minute
Planning and controls using the Flight Operation System
Our Flight Operation System V3 - Advanced gives those responsible for planning and resource use a comprehensive overview of production. The systems can give warning in the event of abnormal production such as delay and no GPS signal from an aircraft or helicopter. Trips that have been completed are saved and can be retrieved in planning new assignments or training. That overview can also be retrieved via tablet or smart phone.
Basic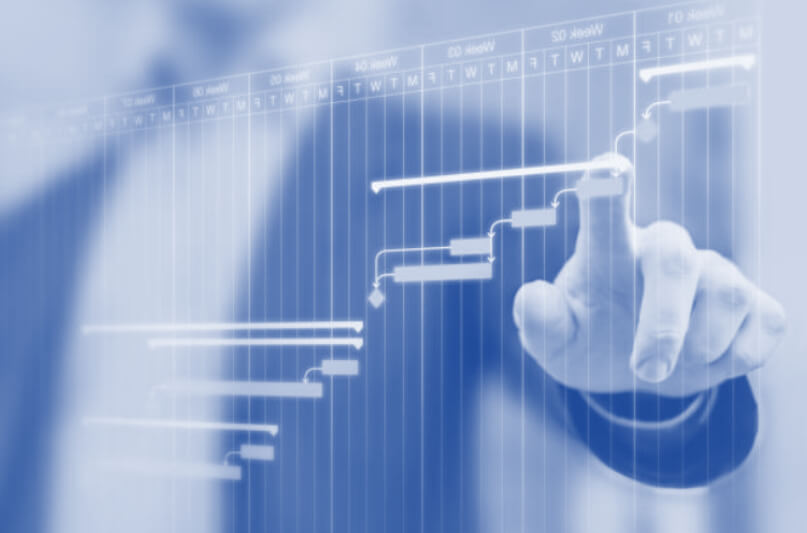 To ensure a good overview of customers and agreements, good solutions are needed - something we offer. After completing the assignment, the customer is invoiced with a few clicks from the pilot's reported daily flight record.
Advanced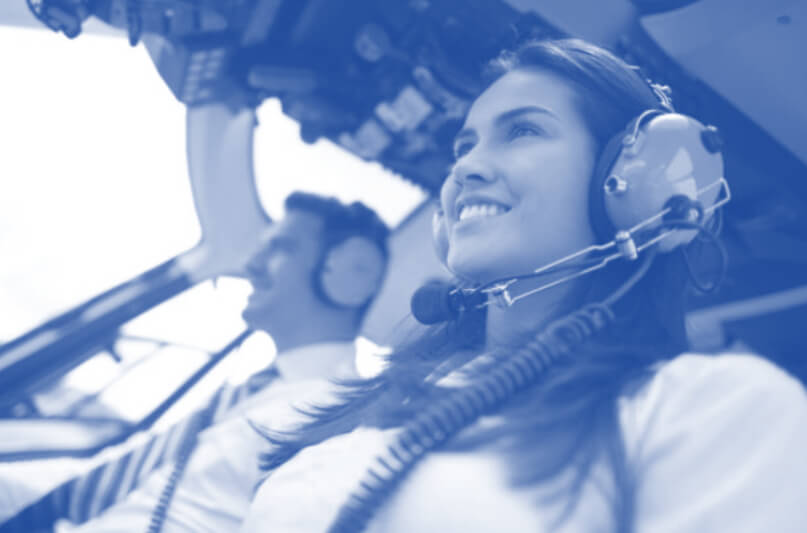 Plan trips via our flightsshedule module. Perform operational flight planning with weight and balance calculations, perform Safe Job Analysis for safety and have flight time and duty calculated automatically from the reported daily flight record.
Maintenance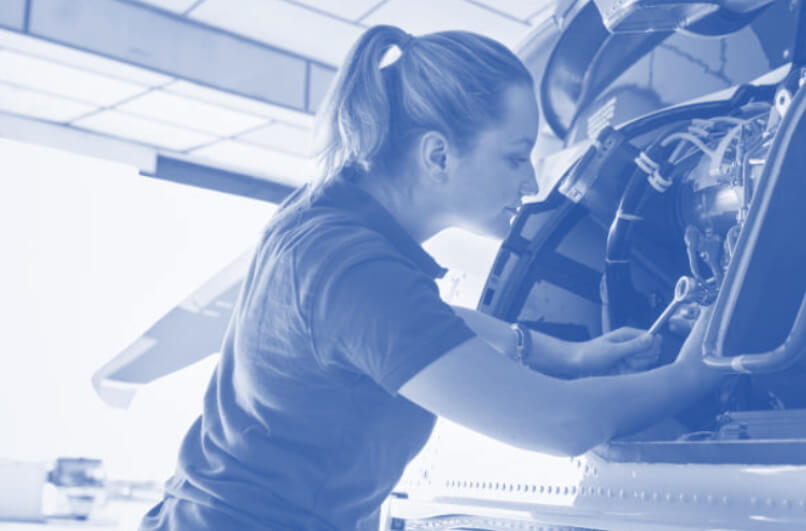 Technical logging of flight time that provides control of the machine's operation. All values ​​can be sent to the Maintenance system (eg TELS / Gannett) automatically. Technical personnel are followed up via separate shift plans.
Electronic Flight Bags
We have developed an Electronic Flight Bag Application Category B, which means that all required documentation and certificates can be brought on iPad / iPhone. This as well as GPS tracking (flight tracking) and keeping a Daily Flight Record and crew record make this the ultimate tool for pilots and loaders . And this will replace today's ring binders with documentation that accompanies the helicopter. Electronic Flight Bag Application Category B operates offline outside of network coverage.
Integration
Our solutions can be integrated with external systems, be it accounting systems, maintenance systems (eg Gannet or TELS) or reporting deviations via ADREP in ECCAIRS (E5X) format.
Report
Our report module has simple functionality for retrieving figures on turnover, flight time per machine, pilot or base within a specific time period.
The solution
Our solutions are under constant development to adapt to our customers' needs. The solution has almost 100% uptime - and there is built-in functionality for offline access where this is necessary.
About us
Through 25 years of experience with helicopter solutions and current references, we are confident that our solutions contribute to a more efficient, rational and safe operation. We are concerned with win-win where our solutions will contribute to a more efficient and rational operation with safety as the first priority.
Electronic Flight Bag Application Category B in use
Our Electronic Flight Bag Application Category B is used daily by our customers for safe and secure operation. The feature is taken from TVN's Insider program broadcast on March 6, 2019. Helitrans pilot Tor Eirik Larheim completes a Safe Job Analysis before the assignment starts.
iPad app with offline functionality
We have developed our own app that is linked to the system's database. It gives pilots / loaders access to the Electronic Flight Bag Application Category B with offline options. Daily Flight Record / Aircraft technical Log, Safe Job Analysis, Operational Flight Plan and several other systems.